There has recently been an ongoing discussion about the benefits of taking Folic Acid after a new review which included how it can help protect babies from common birth defects. With the media attention this has brought to this issue we felt that it would be a good time to remind people of how important getting the right amount can be.
Folic Acid is a type of B vitamin that is normally found in foods such as peas, lentils, oranges, whole-wheat products, broccoli, spinach and more. It helps the body produce red blood cells, and is crucial during the first weeks of pregnancy to help the baby's brain and spinal cord develop. Which is why it is already recommended to make sure you 400 micrograms per day if you are pregnant or trying for a baby and to take this until you are 12 weeks pregnant.
The review says that the current guidelines aren't enough and that only one third of women in England take folic acid before or during pregnancy. The authors present the case for adding folic acid to flour to prevent defects of the developing brain and spinal cord, which effect 1-2 in 1,000 pregnancies.
Spina bifida is the more common of the conditions that can be caused by a lack of Folic Acid and can cause problems with walking, and bladder and bowel control, with the possibility that the child may also have learning disabilities.
However, adequate folic acid intake can completely prevent these conditions. It can be given in vitamin supplements and – as the authors suggest – added to staple foods like flour. This has proven successful in countries such as the US where there has been a 23% fall in pregnancies with neural tube defects (spina bifida and anencephaly) since they started adding Folic Acid to flour in 1998.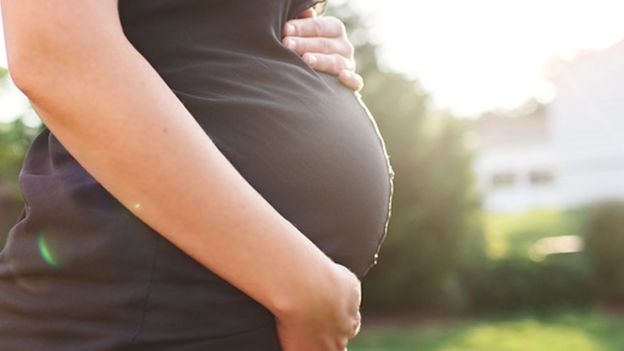 A Department of Health and Social Care spokesperson said: "We want mums-to-be to have healthy pregnancies, and NHS guidance is that women planning a pregnancy should take a daily supplement of 400 micrograms of folic acid before conception and until the 12th week of pregnancy. We also recommend eating more folate-rich foods to reduce the risk of neural tube defects."
Sources used
NHS Choices - Case for folic acid to be added to flour is 'overwhelming' argues review
Wald NJ, Morris JK, Blakemore C. Public health failure in the prevention of neural tube defects: time to abandon the tolerable upper intake level of folatePublic Health Reviews. Published online January 31 2018